How much do you know about the effects of 3D printing on 'Mechanical Engineering'? If you're like most people it's not something that you're naturally interested in and that's why I'm excited to share with you why it's interesting and pretty fun as well. Let's take a look.
3D printing has been leaking into unexpected areas for the last 10 years, these are areas such as food and fashion. Engineering and hardware manufacturing are areas that are not so unexpected… or are they? Keep reading and I'll walk you through 2 examples of products that will have your head in the clouds and 1 bonus example that involves ice cream. Who said mechanical engineering can't be fun?!?!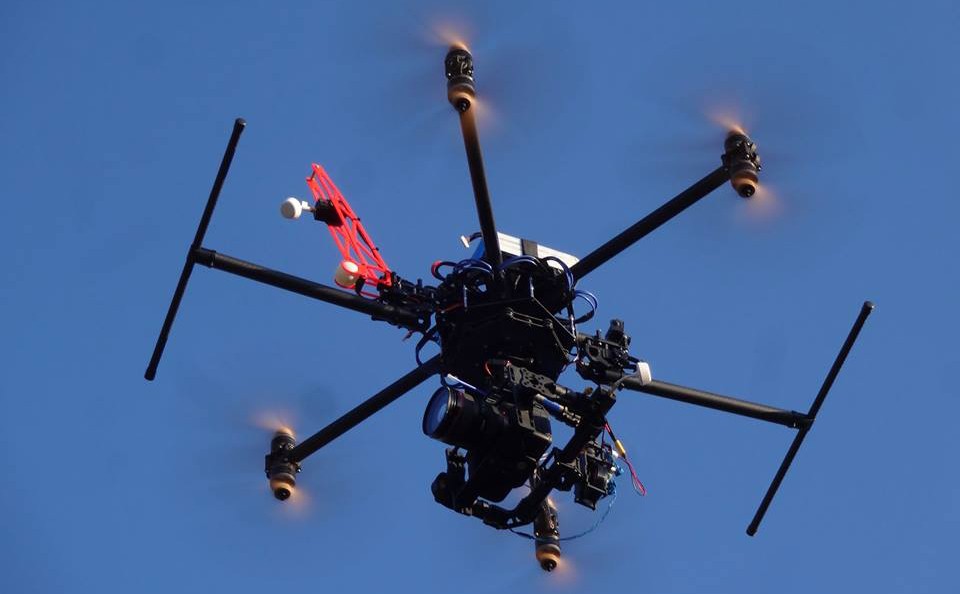 Did you know, when it comes to drones, the lighter the better? The heavier an aircraft is the more effect it has on the speed and cost of flying; this rule is true for drones AND commercial aircrafts. So remember the lighter the better!
This is why SLM Solutions (based in Germany) & AeroKinetics (based in US) are collaborating to create what they are calling an unmanned aircraft systems "UAS" for short **not pictured**. They are still in the prototyping stage which is perfect because this stage is where the magic happens and we get to watch it unfold.
SLM Solutions is using metal 3D Printing to create prototypes in (and parts composed of) titanium and aluminum in hopes that these materials will be stronger and yet light weight. They stand to save more by using 3D Printing instead of CNC machining.
3D Printing + Mechanical Engineering = BETTER PRODUCTS!
This may look like an ordinary nozzle, but if you look closely you'll notice this is all one part thanks to 3D printing. This is GE's Aviation fuel nozzle and in the not so distant past it was made up of 20 different parts, not only is the 3D printed version of this nozzle 5X stronger it also last longer. Generally the quality assurance process fixes issues like strength and durability by isolating and analyzing the issue, then by correcting and implementing the correction on the newer version. 3D printing speeds up the QA process sometimes by months, 3DP does this by shortening the time between correcting and implementing (not to mention the savings on assembly!)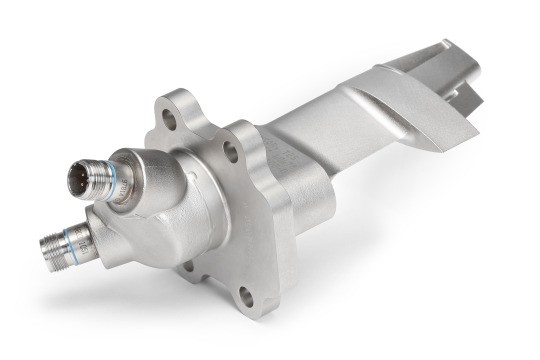 Let's talk about ICE CREAM and the sticky problem of obsolete hardware!
It's the middle of summer, the height of ice cream season! So I thought I'd send you off with a sweet story about mechanical RE-engineering. Sculpteo was asked to create a replacement part for an ice cream machine, the client couldn't go back to the manufacturer because the part wasn't being made anymore. Through a series of questions it was determined that the mechanism didn't just need to be replaced, it needed to be re-engineered. *see part below
The beauty in all of this is that not only did the client save money by 3D printing the part (rather than buying a completely new machine), he also improved the design  so that it suits his needs better. To learn more about this story you can read our newest eBook it details this story and 17 others that are just like it.
The post Friday Funday! Ice Cream and Mechanical Engineering appeared first on Sculpteo Blog.