2015 was an incredible year for 3D printing enthusiast. Let's look back at what happened during the last 12 months. Join us for our year in review!
January: 3D Printing Hits the Right Note
In January Salvatore Capuano printed an entire guitar. Click here to read his story and see how he managed to turn his dream into 3D printed reality.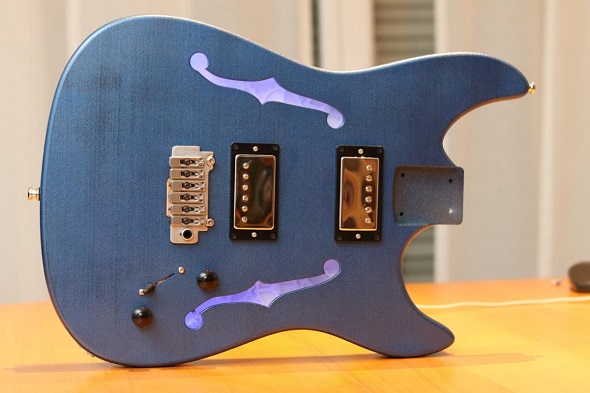 February: Printing A Perfect Replica of a 6th Century Sword
In February Nils Anderssen made a historical artifact come back to life with 3D printing. Take a look at his stunning replica of a 6th century sword.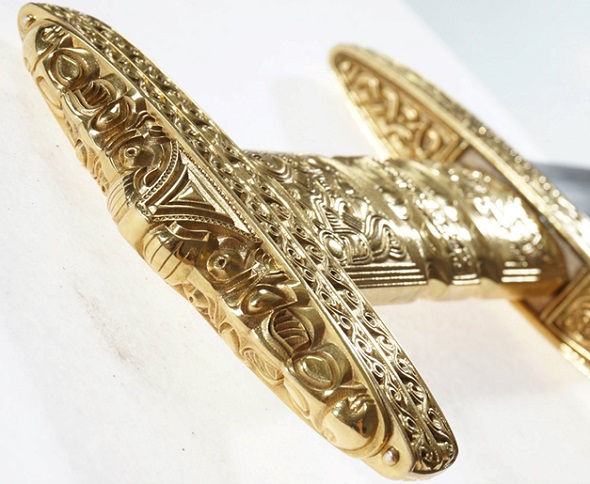 March: We Introduced Our New Antique Silver Finish
In March we invited you to take a sneak peek at our first designs in Antique Silver. Objects printed in Antique Silver have shiny and smooth outer surfaces, whereas recessed areas are darker and unsmoothed.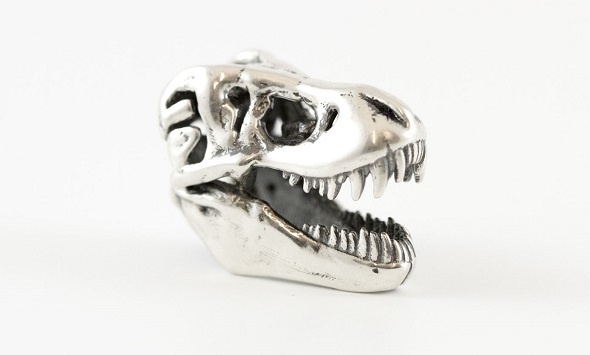 April: Five Stunning 3D Prints You Shouldn't Miss
This month we presented our top 5 extraordinary 3D prints. Sit back and take a look at 3D printed tables, armors, dresses, swords, and a giant jaguar.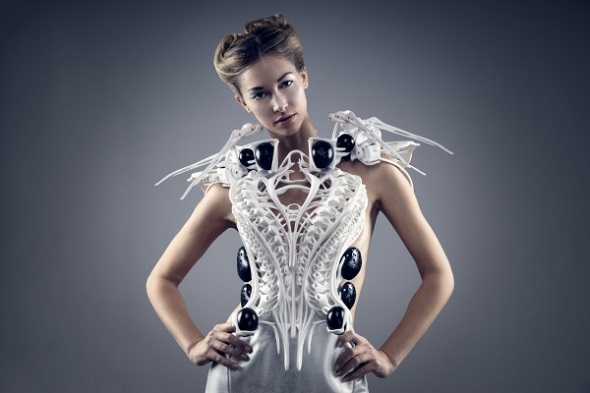 May: 5 Mistakes to Avoid When Designing for 3D Printing
In May we published one of our many 3D printing tutorials. We know that in 3D modeling, as in 3D printing, there is no one size fits all approach. That's why we've put together the ultimate list of mistakes to avoid when turning a 3D model into a 3D print.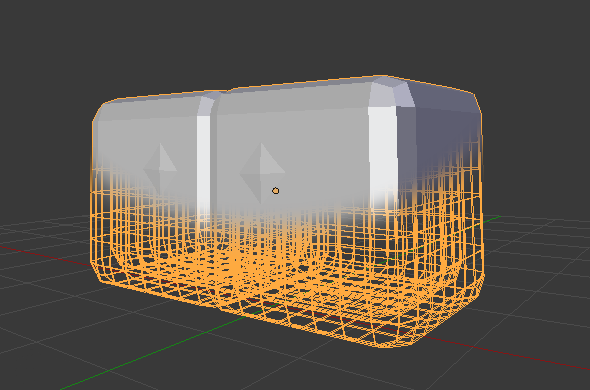 June: Our Frist Wooden 3D Prints Arrived!
In June we were proud to announce that you could now place your order for 3D printed wood with i.materialise. Take a look at our first images and video footage of this exotic 3D printing material.
July: How to Get Started with 3D Modeling
In July we sat together with Jonathan Williamson, a professional 3D modeler with years of experience. He told us how to get started, how to learn new skills, and how 3D modeling is changing the world of art & design.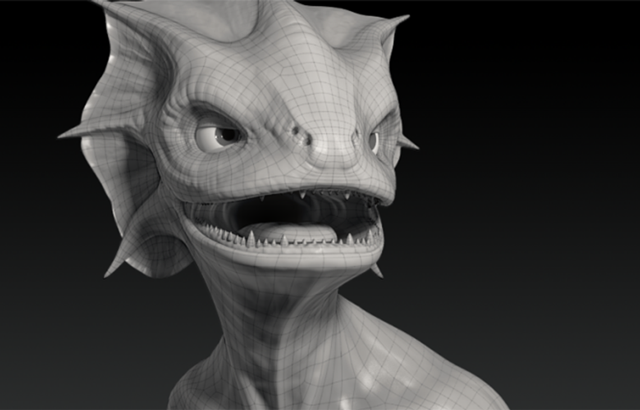 August: Top 25 – The Most Popular 3D Modeling Software
Creating a printable design is the crucial first step in the 3D printing process – and everyone seems to have a different opinion on which software is the most suitable for getting this job done. That's why we compiled a list of the 25 most popular 3D modeling programs in August.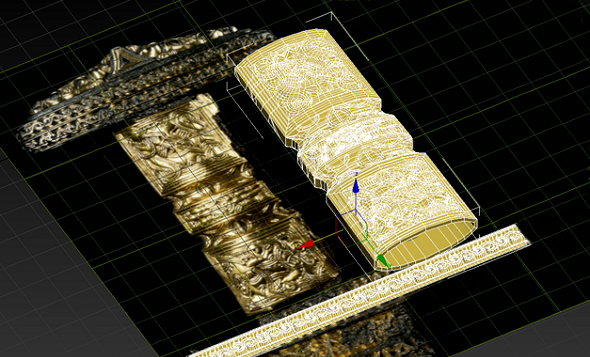 September: The #1 Hack to Make Your 3D Print Cheaper
Cutting down costs for 3D prints is the number one concern for many customers. Learn to save money for your next 3D printing project with this simple trick that we published in September.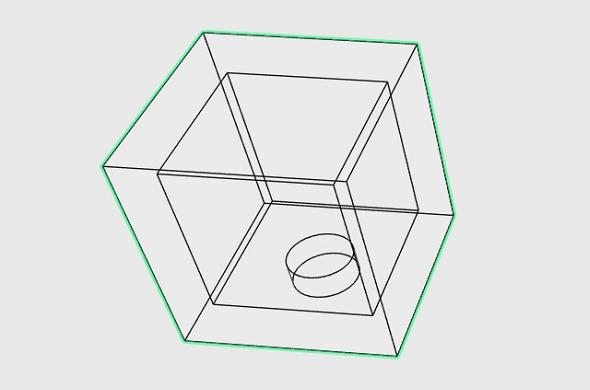 October: New 3D Printed Copper – It Just Makes Cents!
In October we were proud to announce a new member in our growing family of 3D printing materials once again. After offering 3D printing in gold, silver, ceramics, and even wood, you can now order 3D prints in copper!
November: Oxford Researcher Prints Jurassic Fossil
Dr. Roger Close, vertebrate paleobiologist at Oxford University, re-scaled and 3D printed a 170-million-year-old fossil in November. You'll be surprised to see its original size!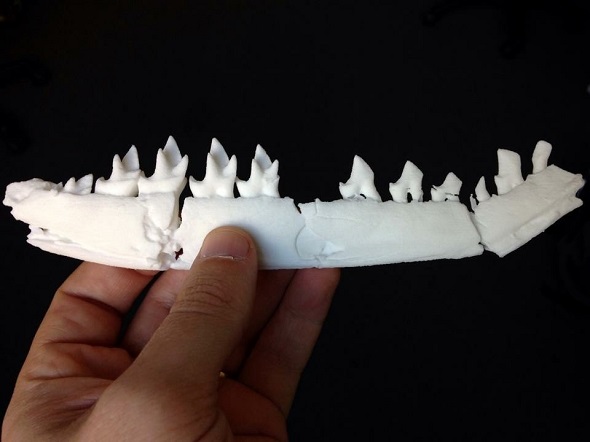 December: 100 Materials & Finished Explained
With such a great variety of 3D printing materials to choose from, it can be difficult and confusing to find the right one. But don't worry—in this post from December we discussed all major 3D printing materials.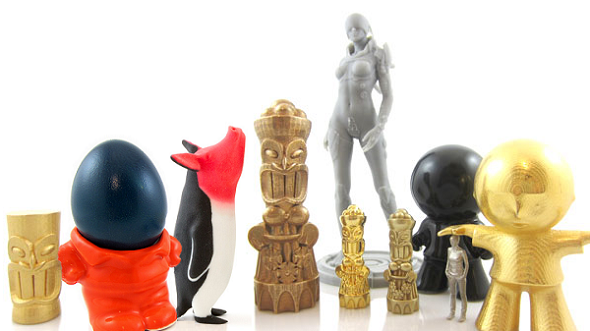 Happy New Year 2016!
In 2015, every single day we were impressed by the amazing designs and creative projects that were uploaded to our website.
All that is left for us to say is thank you for your loyalty and trust throughout 2015! We hope to see you again next year!